Become a volunteer and Grow with Us!
Volunteers are the backbone to our community. Our volunteers are invaluable to the Township of Laurentian Valley, fostering our community's recreation and special events. Become a part of an amazing group of volunteers who share their time, skills and enthusiasm with one of our many services and programs the Township offers.
There are many rewarding and fun ways to volunteer with the LV, including Special Events, Program Assistance, Skating Trail Events and Maintenance, Recreation, Special Projects, Property Maintenance, Facility Support and Fundraising.
Volunteering has a meaningful, positive impact on our community. But did you know that it can have many benefits for you too? Here are some reasons to volunteer:
Be a part of your community
New experiences
Learn or develop a new skill
New interests and hobbies
Motivation
A sense of achievement
Meet a diverse range of people
Boost your career options
Inspire others
One of the greatest gifts you can give is your time! Even if you only have a little time to give, a little can go long way :)
Interested in becoming a volunteer?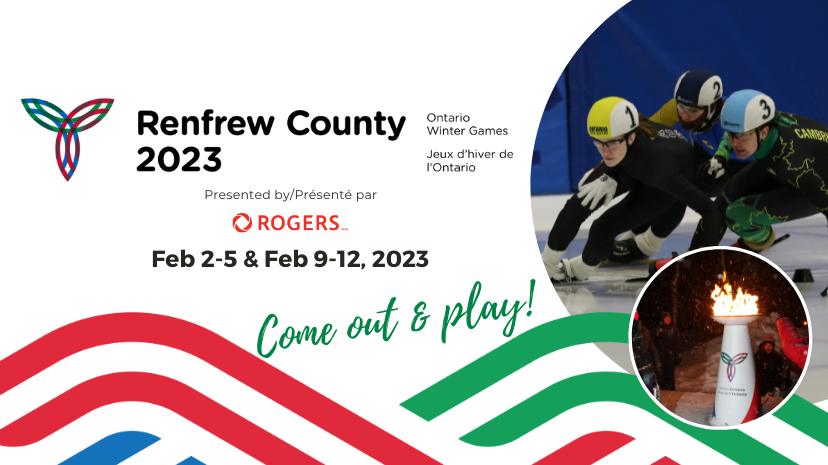 The Ontario Winter Games 2023 are coming to Renfrew County! They are needing the support of thousands of local volunteers! If you're interested and able to, please reach out to the organizing committee.
Where urban amenities meet outdoor rural fun.
LV is home to easy comfortable living.