Come explore with us in Laurentian Valley! There is a range of activities for the whole family that are special to the Ottawa Valley. Here is a list of some of the top attractions available in LV.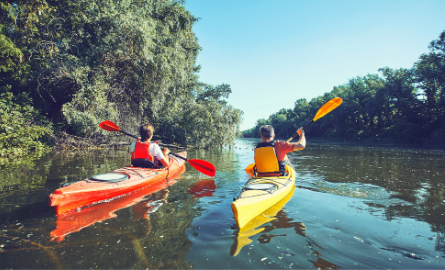 Algonquin Park
Bordering Ontario's most loved Provincial Park, LV is a quick drive to entering Algonquin Park.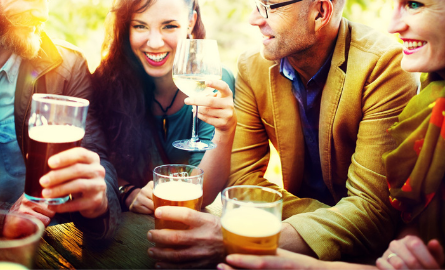 Tap & Cork Route
The Pontiac and Ottawa Valley are home to numerous microbreweries, distilleries, and wineries. The Tap & Cork Route will show you the way!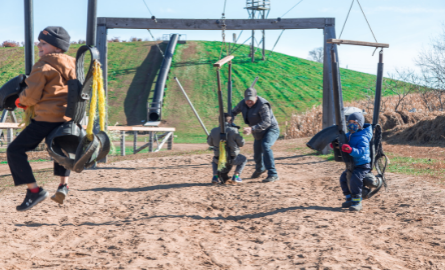 Hugli's Blueberry Ranch
Who doesn't love blueberries, pumpkin picking, and outdoor farm adventures at Hugli's Blueberry Ranch!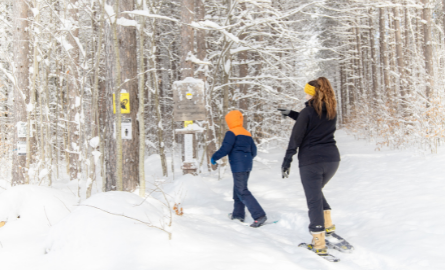 Forest Lea Trails
The Ottawa Valley is known for adventure, and visiting the Forest Lea Trails is a must on the adventurer's list.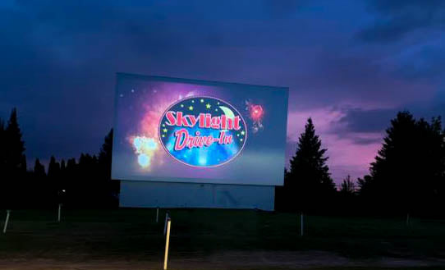 Skylight Drive-In
Take it back to simpler times at the Skylight Drive-In! Open from May to October, there's a night for everyone.
Where urban amenities meet outdoor rural fun.
LV is home to easy comfortable living.