The Township of Laurentian Valley is undergoing a process to update the current 2019-2023 Strategic Plan as the plan is nearing its term.
What is a strategic direction?
Formal document that guide's a group's decision-making process towards achieving desired goals that align with the mission and vision of an organization.
It helps allocate resources and prioritizes actions.
Is referred to for operational decisions and is updated regularly.
Why do we need a strategic direction?
The Township's current plan was adopted in 2019 and had a four-year time horizon therefore the goals and objectives should be updated to better reflect the current landscape.
With two new council members, new staff, and volunteer committees, now is the perfect time as going through the strategic planning process ensures that all team members have input and understand the organization's objectives. The process further helps groups work towards a desired future, by focusing energy and resources on shared goals.
Strategic planning captures stakeholder needs and holds the municipality accountable to focus on goals and use resources efficiently and effectively.
The plan acts as a guiding document that guide's management's decision making to align with achieving council's goals.
Learn more about this project
Take the survey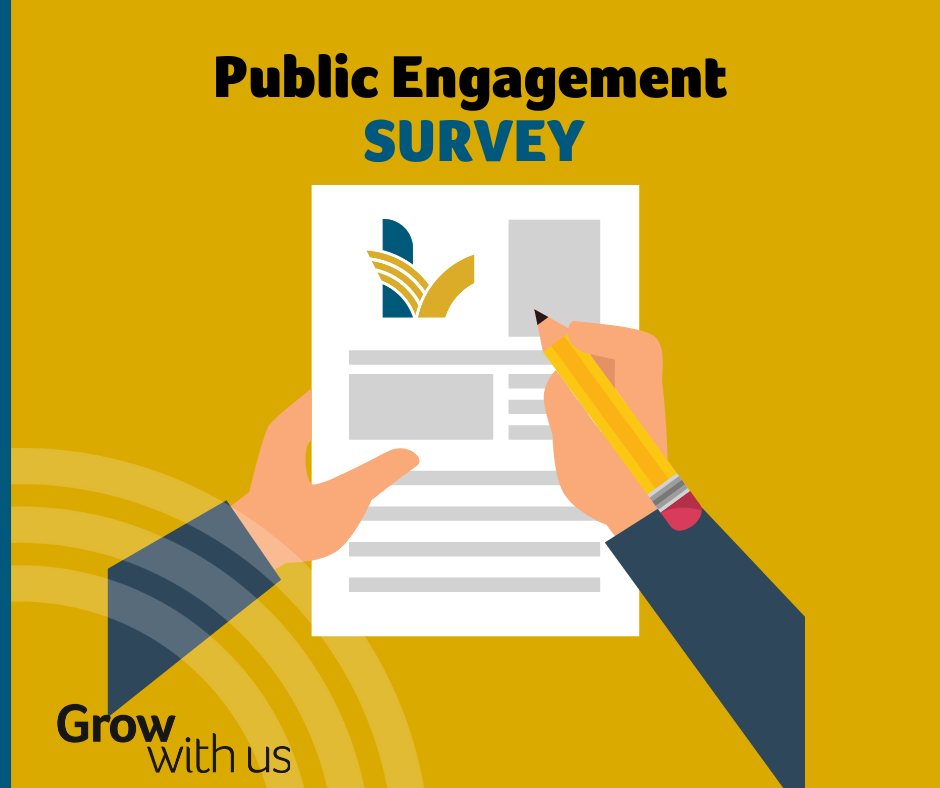 Where urban amenities meet outdoor rural fun.
LV is home to easy comfortable living.