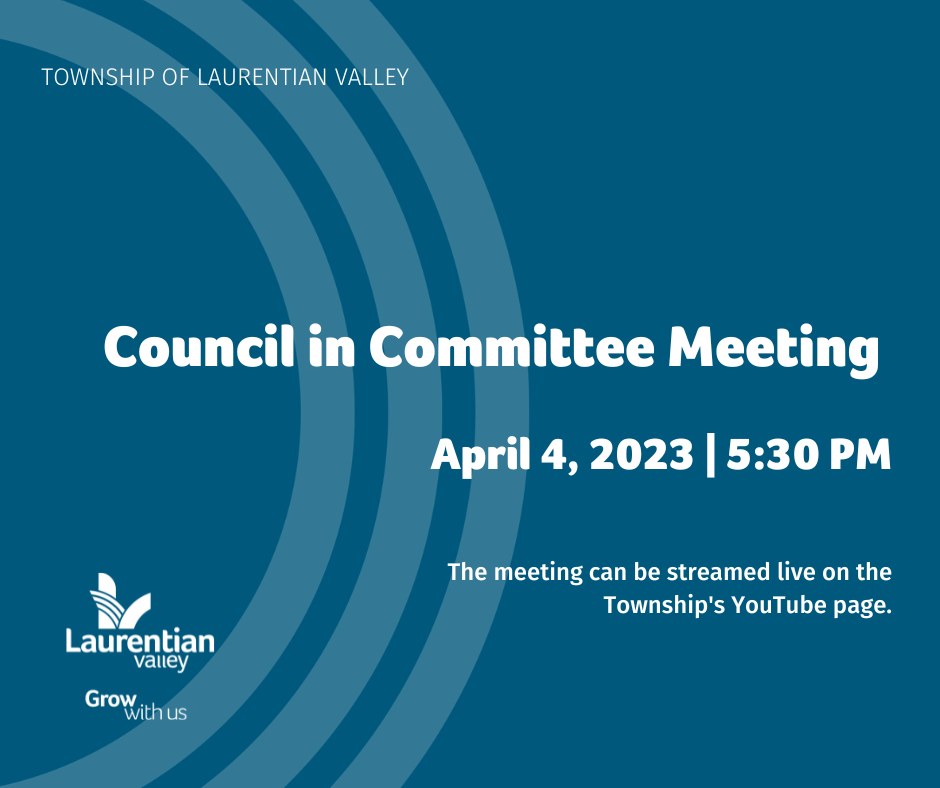 Posted on Friday, March 24, 2023 01:05 PM
For immediate release: March 24, 2023
What: Council in Committee Meeting
Where: Township of Laurentian Valley Council Chambers and livestreamed on the Township's YouTube Channel
When: Tuesday, April 4, 2023 at 5:30 pm
The Township of Laurentian will be conducting a Council in Committee Meeting on Tuesday, April 4, 2023 at 5:30pm. The meeting portion will be livestreamed to the Township's YouTube Channel and can be viewed at the specified time above.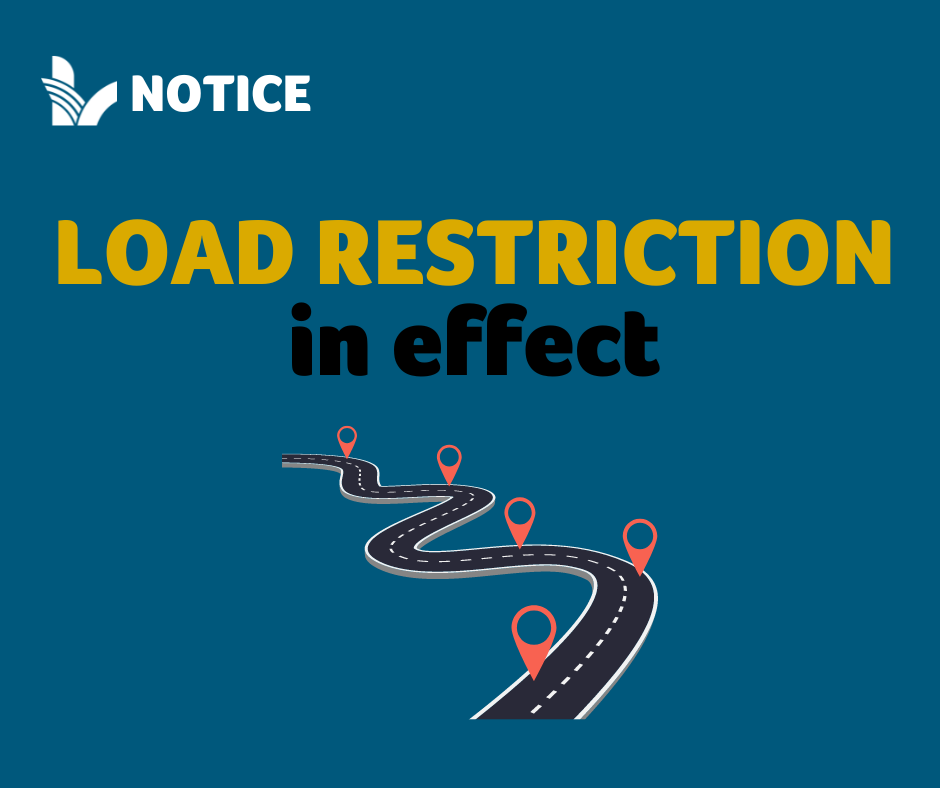 Posted on Tuesday, March 21, 2023 03:01 PM
Pursuant to Section 122 of the Highway Traffic Act and applicable Municipal By-Laws, reduced load limits on roads throughout the Township of Laurentian Valley will be in effect commencing March 20, 2023 and extending until May 31, 2023.
Vehicle loads will be restricted to 5 tonnes per axle on those roads where signs have been erected.
A map and list of the Township of Laurentian Valley Roads subject to reduced load limits can be viewed on theour website here.
Haulers should contact the appropriate...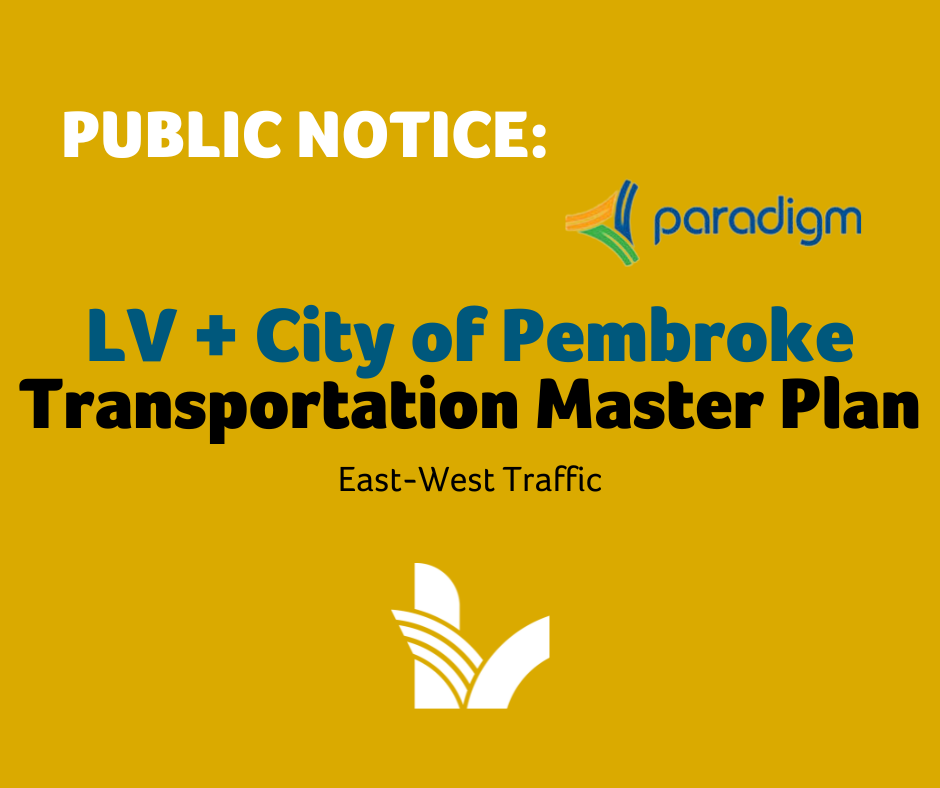 Posted on Friday, March 03, 2023 09:50 AM
The Township of Laurentian Valley's transportation network connects our community. It includes our roads, bridges, sidewalks, and more.
The Township of Laurentian Valley has partnered with the City of Pembroke and has retained Paradigm Transportation Solutions Limited as the successful firm to complete the Township of Laurentian Valley/City of Pembroke Transportation Master Plan East-West Traffic.
The objective is to have this report engage the public and Municipal Councils and provide...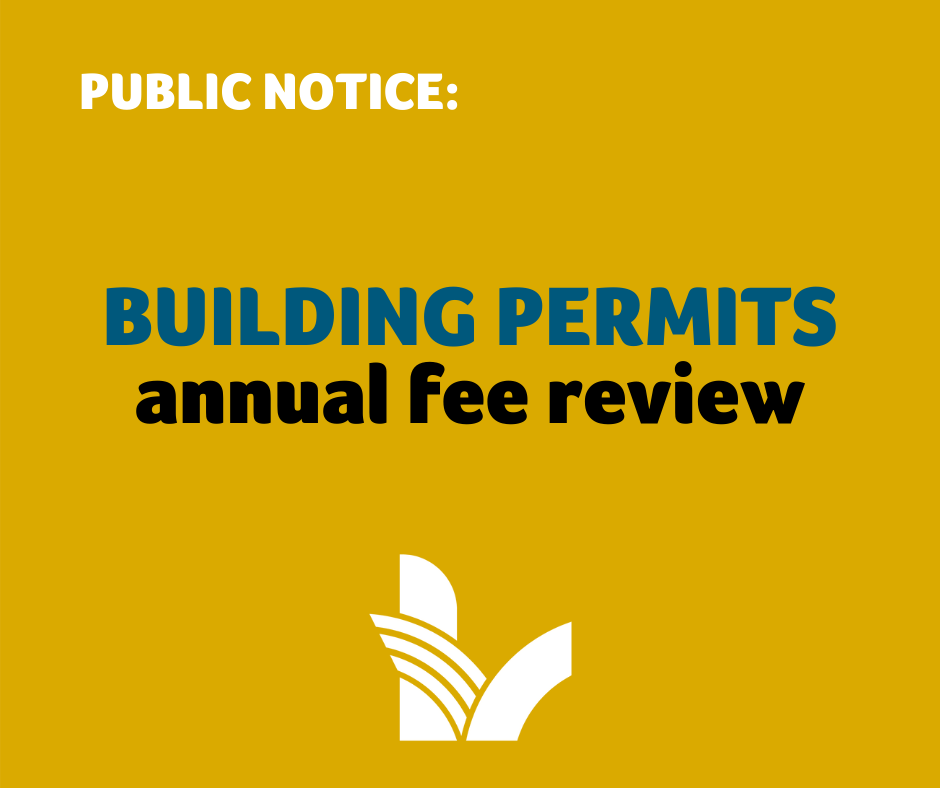 Posted on Tuesday, February 28, 2023 03:37 PM
Notice is hereby given that the Building Permit Fees are scheduled to be reviewed and the By‐law will be brought forward on March 21st, 2023.
This is part of our annual fee review. For a complete listing of the review please review to the table on our Building Permit page.
Go to Building Permit page
The public has the opportunity to provide comments and opinions prior to March 16th by calling the office directly at613-735-6291or byemail.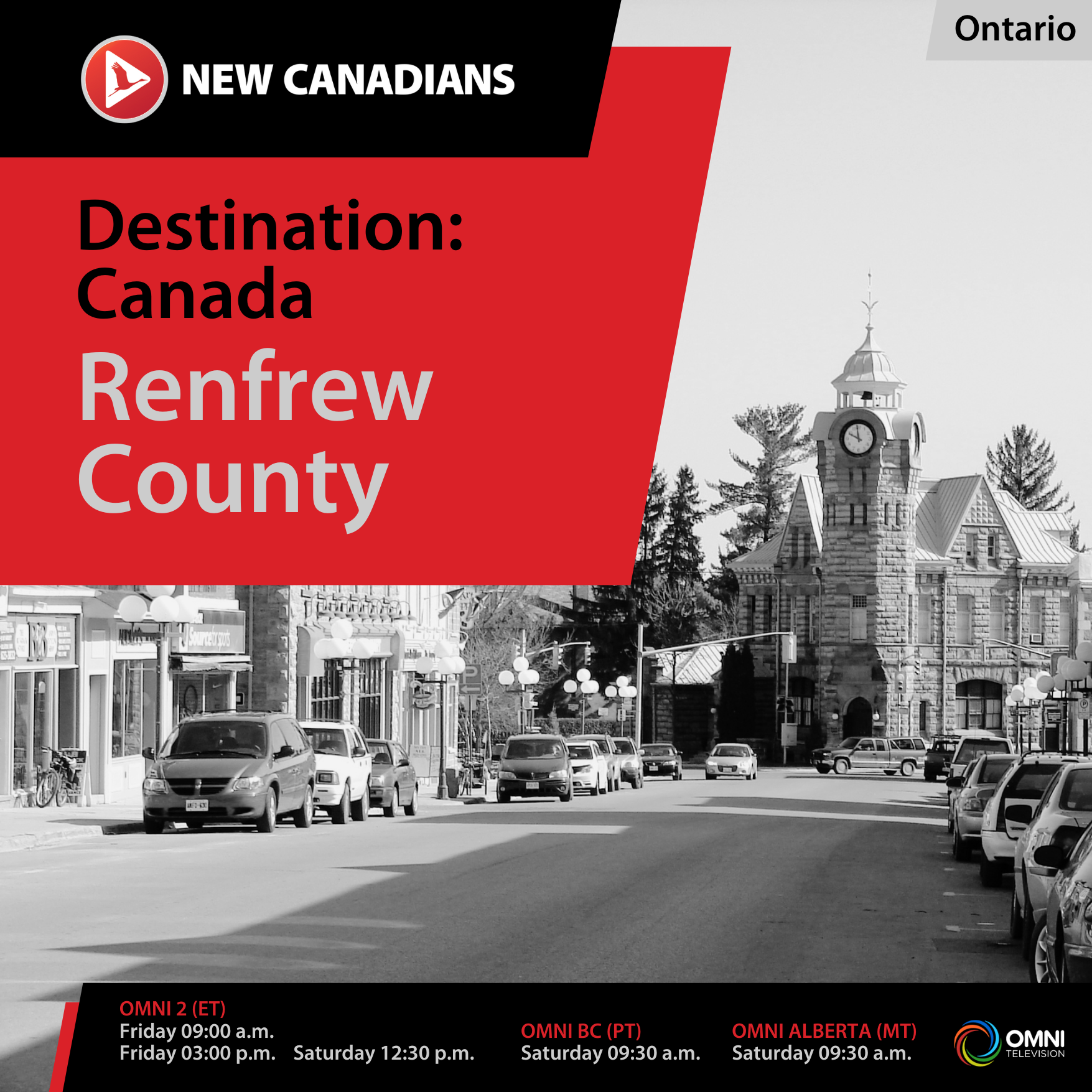 Posted on Thursday, February 23, 2023 11:49 AM
Whether they are immigrants, permanent residents, refugees, or temporary residents, Canada is constantly finding new ways to help newcomers settle and feel at home. New Canadians is a weekly national TV and web-based series that focuses on newcomers in Canada, assisting them at every step of their journey and integration. Produced by New Horizons Media Inc., episodes air on OMNI Television, with exclusive content posted on theNew Canadians website(newcanadians.tv), YouTube channel, and social...