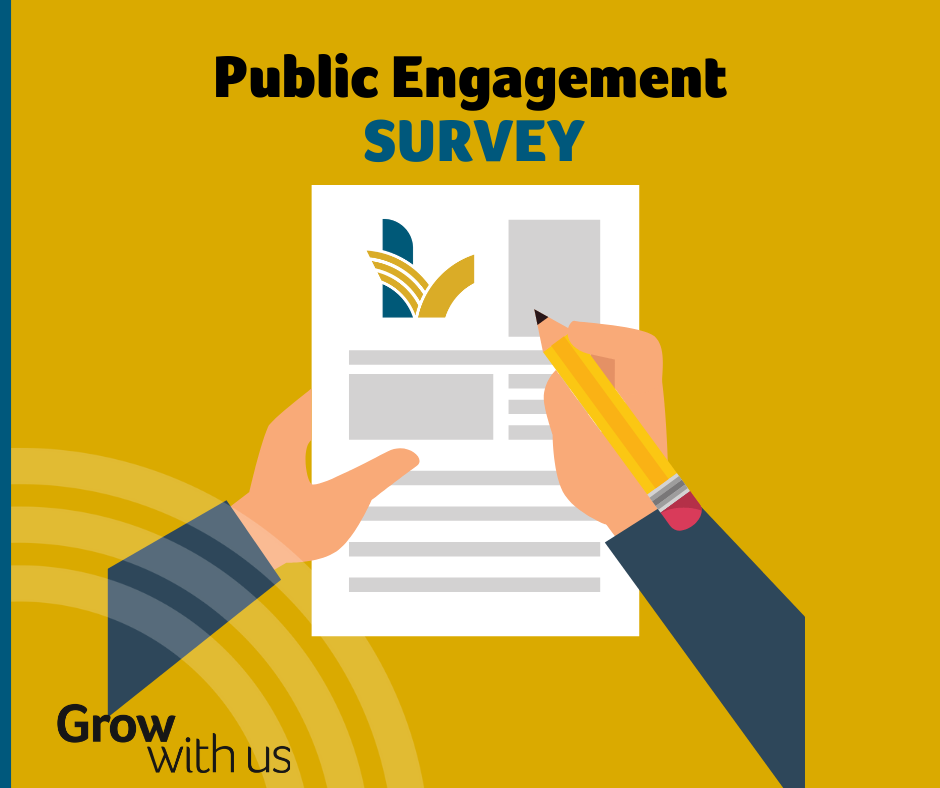 Posted on Wednesday, July 26, 2023 11:10 AM
We've prepared a short survey that is open to the general public (LV and non-LV residents/business owners) to help guide us create new strategic directions for 2024-2028. Your feedback in extremely important and valuable in ensuring the sustainable growth and development of LV. Take the survey to be entered to win a prize!

Take the survey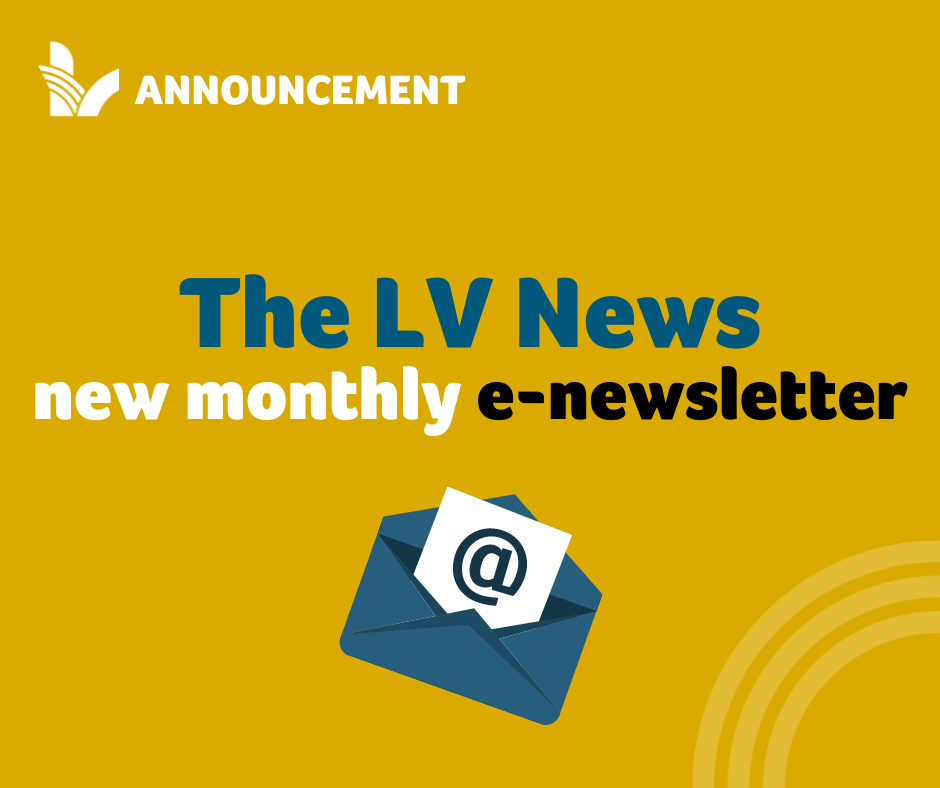 Posted on Wednesday, July 26, 2023 11:00 AM
Stay in the know with LV's new monthly e-newsletter – the LV News! This e-newsletter will be emailed out to subscribers monthly with a highlight of information more pertinent to residents and locals regarding LV.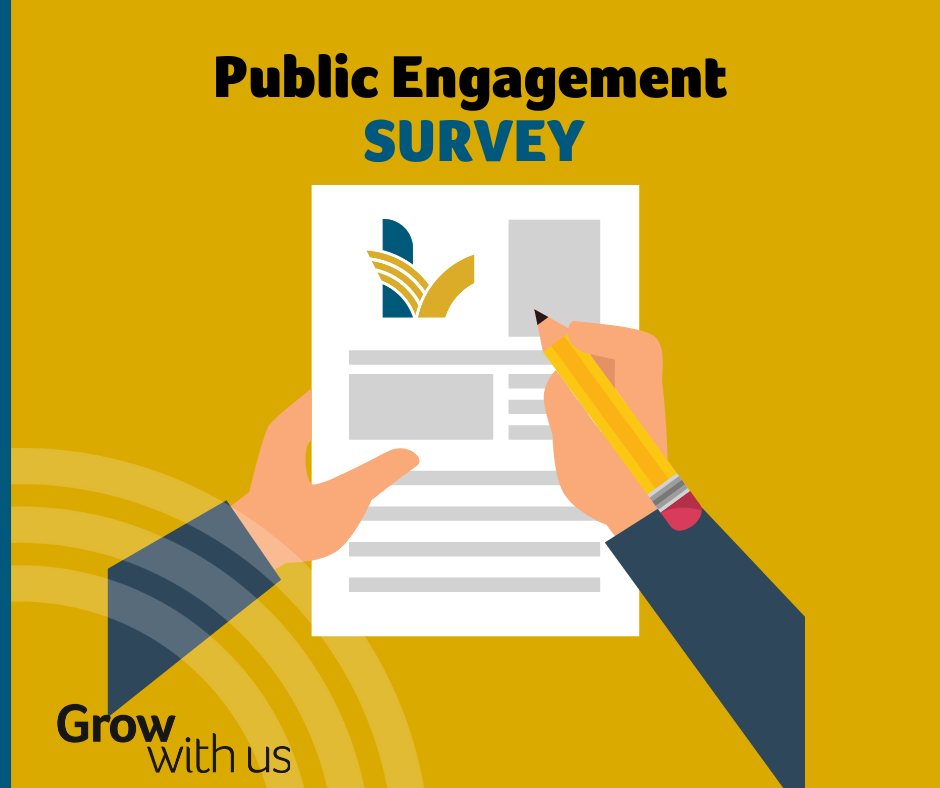 Posted on Monday, July 24, 2023 11:59 AM
The Township of Laurentian Valley is undergoing a process to update the current 2019-2023 Strategic Plan as the plan is nearing its term. In order to create Strategic Directions for 2024-2028, we require public feedback and input. We've prepared a short ~12 minute public engagement survey that is open to the general public (LV and non-LV residents/business owners) and thank you in advance for taking the time to complete this survey. Your feedback in extremely important and valuable in ensuring...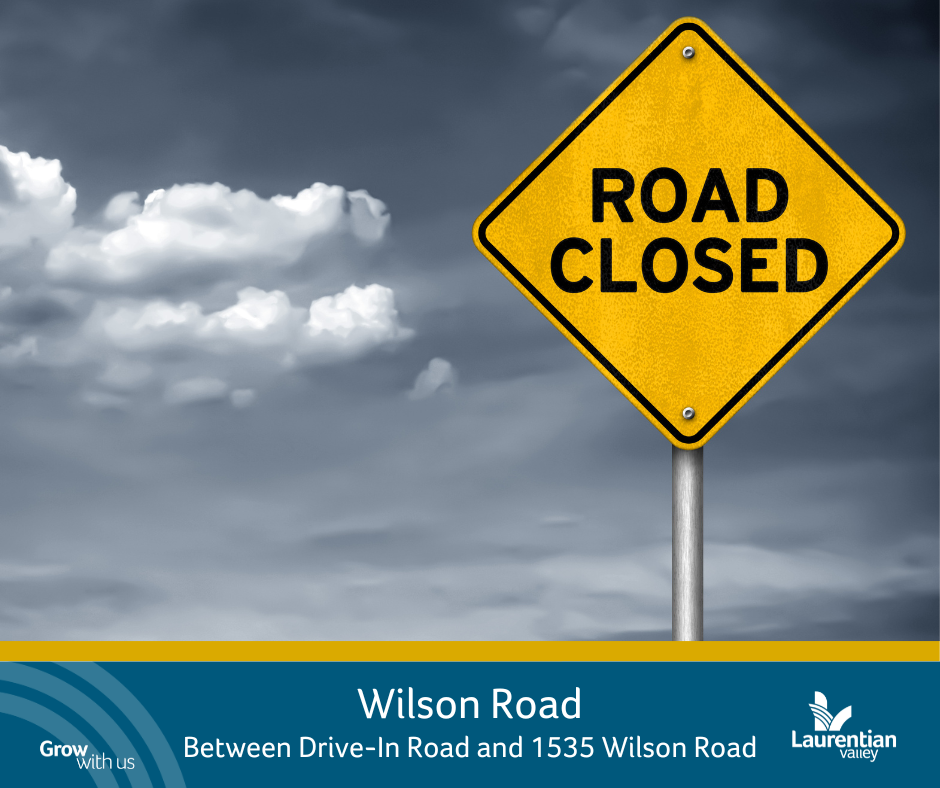 Posted on Thursday, July 20, 2023 10:49 AM
Please be advised of a Temporary Road Closure within the Township of Laurentian Valley. Effective, Thursday July 20, 2023, at 7 am, Wilson Road is closed between Drive-In Road and 1535 Wilson Road for a cross culvert replacement. Detour route will be via Robinson Road, Greenwood Road, Pembroke Street East, and Drive-In Road.
No civic addresses are within the work area, but all properties will need to be accessed from Robinson Road.
No through traffic including emergency vehicles will be permitted...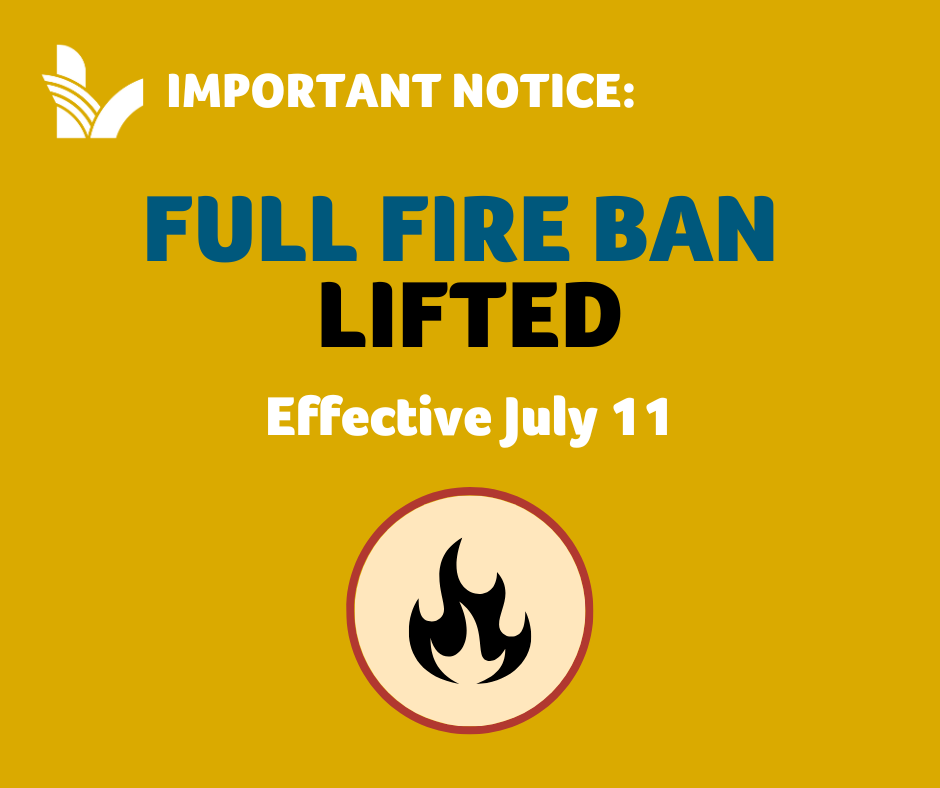 Posted on Tuesday, July 11, 2023 12:19 PM
Effective: July 11, 2023

Notice: Please note that the Ministry of Natural Resources and Forestry has lifted the Restricted Fire Zone for Renfrew County and our Fire Chief has officially lifted the full fire ban that was in effect for LV.

Residents are now permitted to purchase a Recreational Fire Permit and Open Air Fire Permit online via our Burning Permits application.

We ask that residents familiarize themselves with the burning rules available on our website.