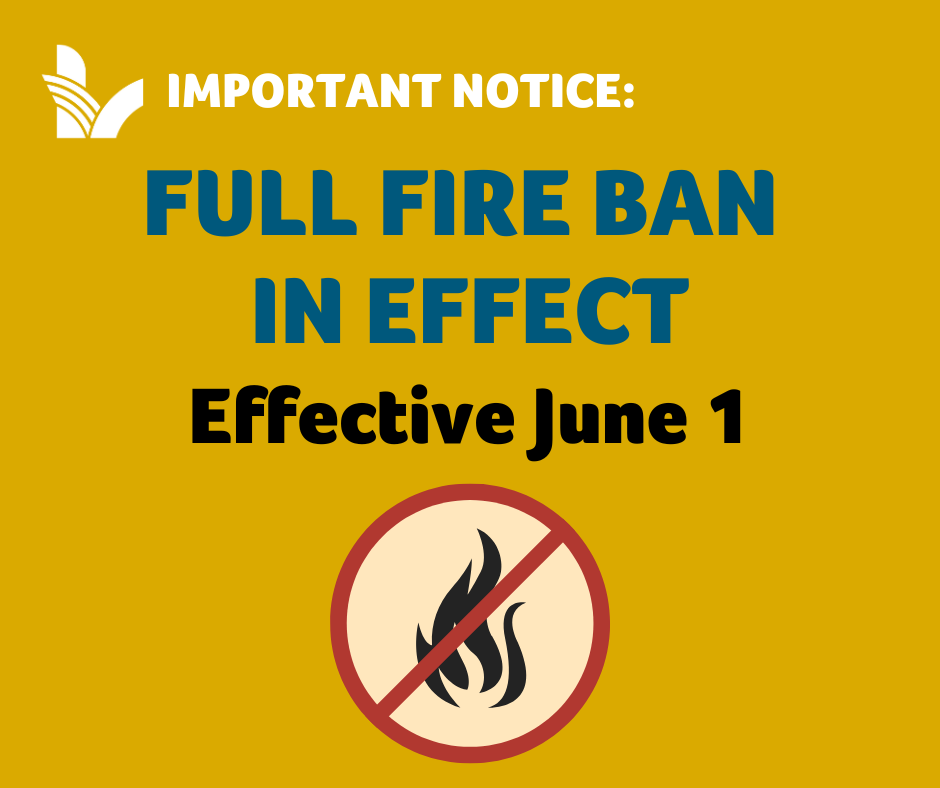 Posted on Thursday, June 01, 2023 09:29 AM
NOTICE: As of 12:01am June 1st, 2023, Laurentian Valley is under a Ministry of Natural Resources and Forestry, Restricted Fire Zone (RFZ). A full fire ban is now in effect including recreation and open air fires in the Township of Laurentian Valley and permits will not be issued until the fire ban has been lifted. This is instituted by the Ministry of Natural Resources and Forestry under the Forest Fires Prevention Act. We appreciate your cooperation.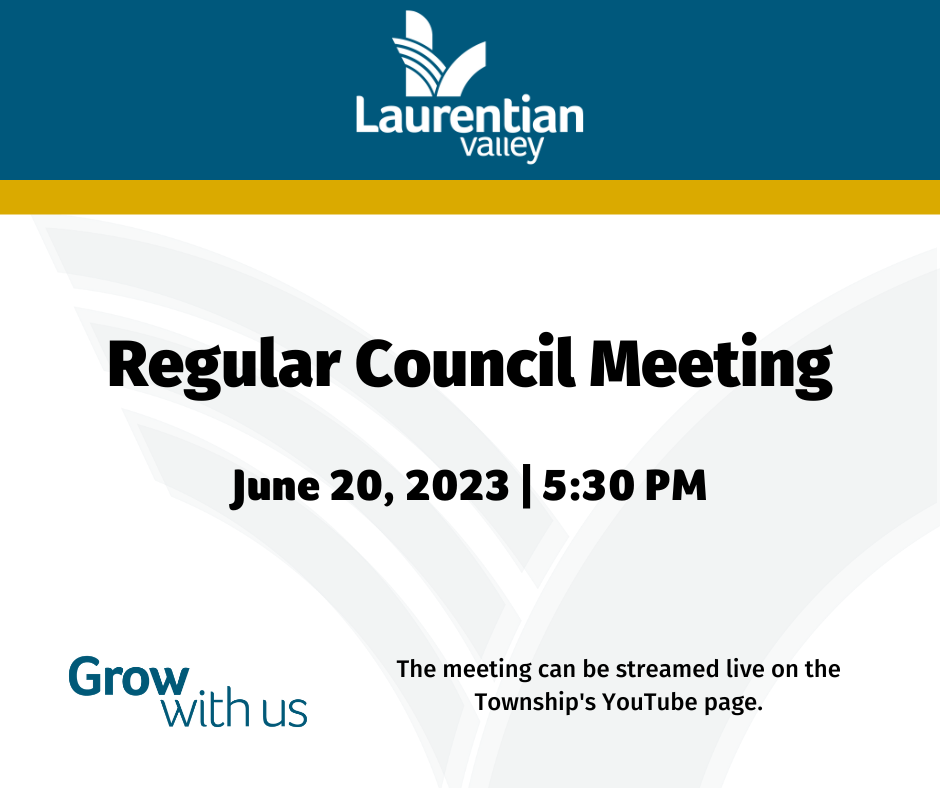 Posted on Monday, May 29, 2023 01:01 PM
The Township of Laurentian will be conducting a Regular Council Meeting on Tuesday, June 20, 2023 at 5:30pm. The meeting portion will be livestreamed to the Township's YouTube Channel and can be viewed at the specified time above.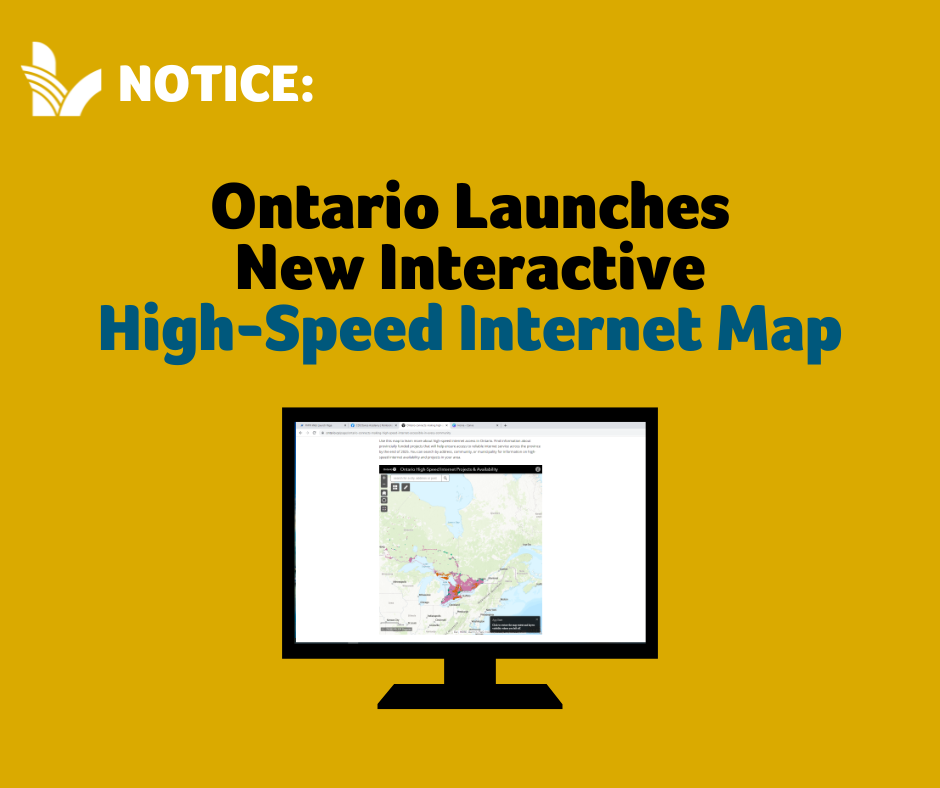 Posted on Thursday, May 18, 2023 03:51 PM
Province announces service providers for 14 high-speed internet projects
April 27, 2023
THUNDER BAY — The Ontario government is launching a new interactive map that will make it easier for residents and businesses to learn more about provincially funded high-speed internet projects across the province. Users can search the map by address, community or municipality to find project details, including information on construction status and internet service providers that will be delivering reliable...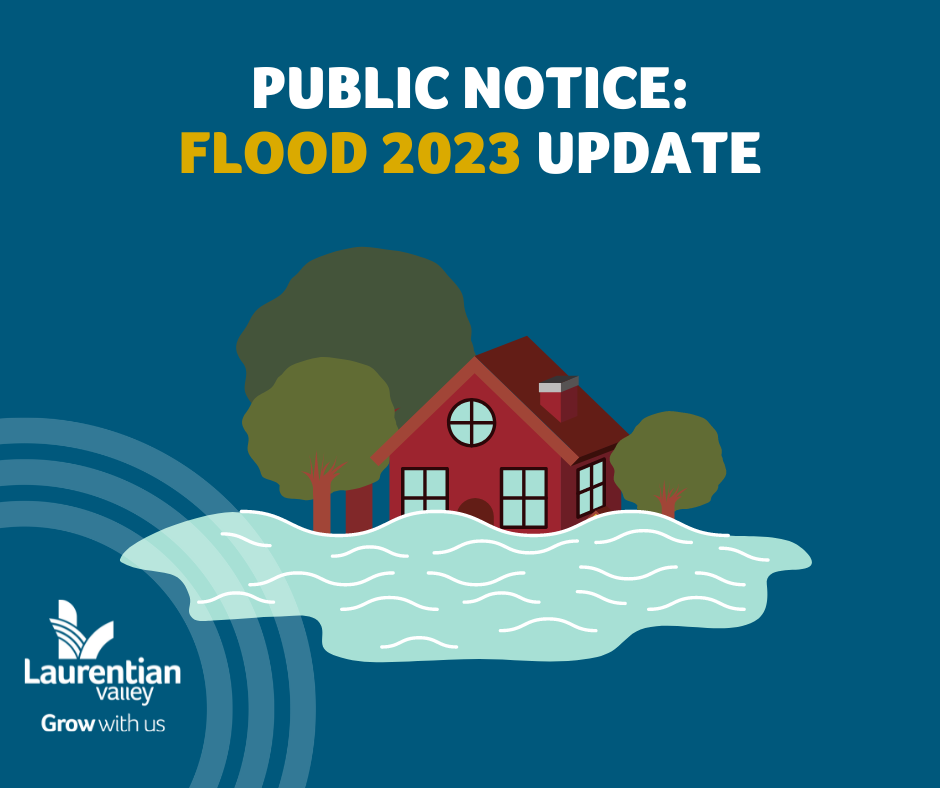 Posted on Friday, May 12, 2023 03:47 PM
For immediate release: May 12, 2023
As the water levels on the Ottawa River are continuing to recede, the Township understands that many residents are anxious to start moving into the next phase of clean-up and debris management. While we understand the desire to move to this next step, at this time residents are urged to keep sandbag walls intact until there is no further threat of flooding, including from wave action. MNRF has issued an updated statement today advising that there is now a...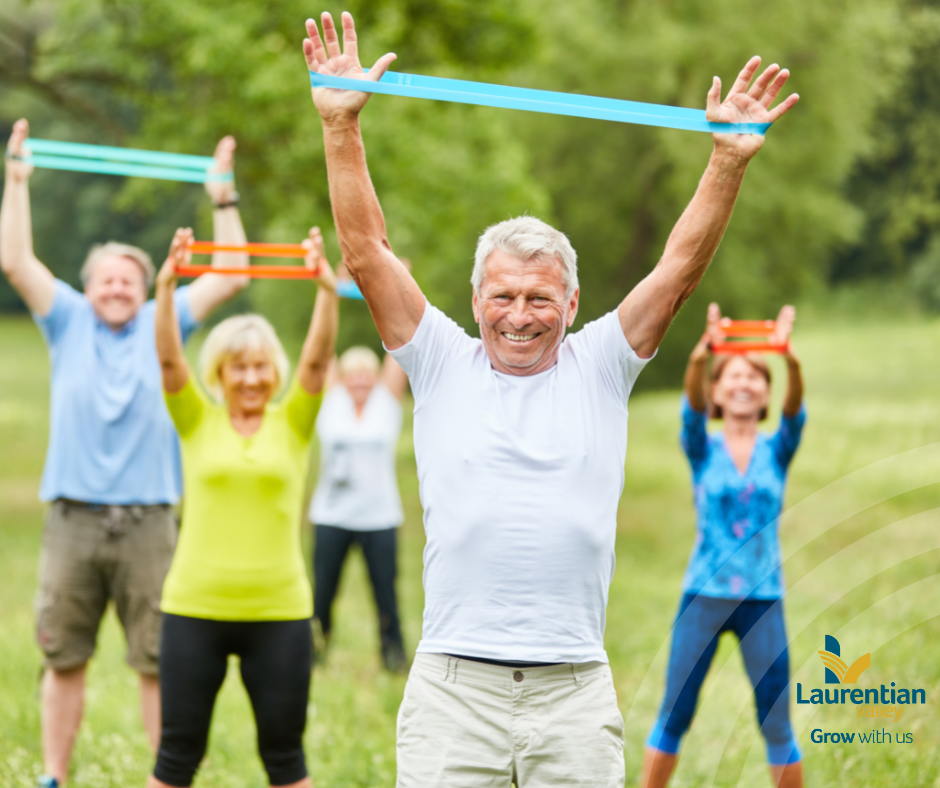 Posted on Friday, May 12, 2023 01:04 PM
Attention age 50 + Adults in Laurentian Valley and surrounding areas, we want to hear from you! Please take a moment and fill out this survey and give us your perspective of being a 50+ Adult in our community. The purpose of the survey is to collect information on the strength of available healthy lifestyle opportunities in Laurentian Valley and to gain information on what 50+ Adults are seeking. This information will assist the Laurentian Valley 50+ Active Living Committee in creating...