Explore and sample the Ottawa Valley and Pontiac Region's best wines, beers, ciders and spirits! The Tap & Cork Route is a self-guided tour across both regions showcasing regional specialties. On this tour, you can meet the creators of these delectable samplings, hear their stories and witness their passion for their craft first hand. At each of the stops along the way, discover a new flavour, a new aroma, a new favourite.
We are honoured to highlight two participating breweries located here in LV: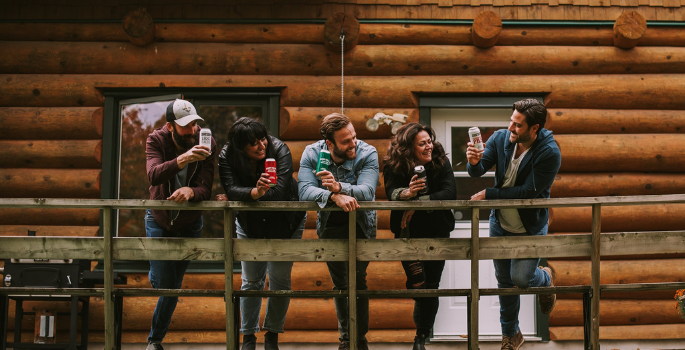 Square Timber Brewing Company
Is a small, independent craft brewery located in the Ottawa Valley whose beers and business philosophy reflect the personality and soul of the people of the Valley.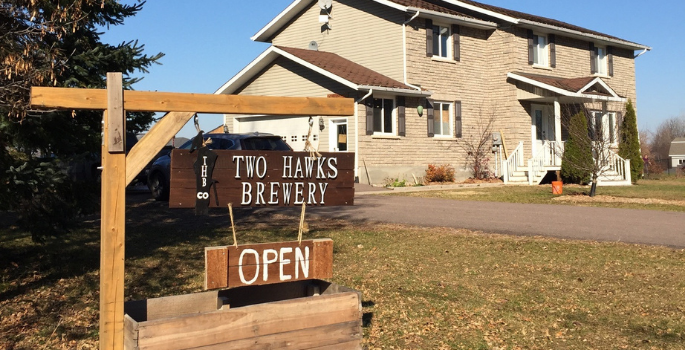 Two Hawks Brewing Co
With close ties to the military, Two Hawks strives to create beers that are perfect for sitting around the campfire telling "back in my day" stories.
We encourage you to visit our local breweries as part of your tour. As store hours may vary, we recommend visiting Tap & Cork's website for a full list of participating vendors and routes.
Where urban amenities meet outdoor rural fun.
LV is home to easy comfortable living.