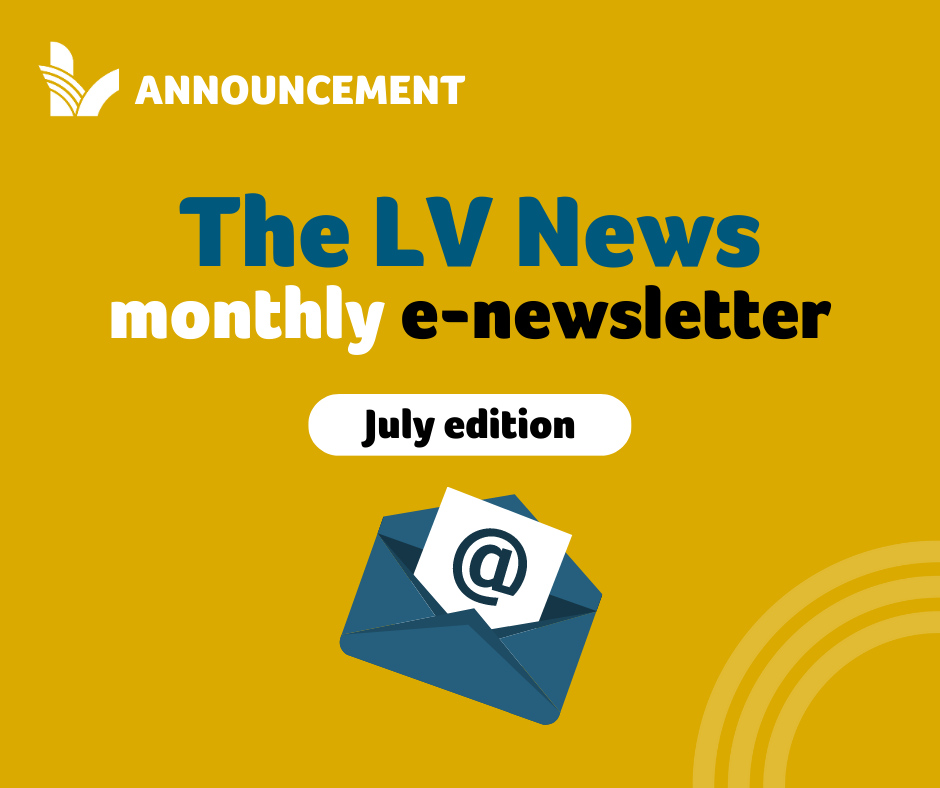 Posted on Tuesday, July 04, 2023 10:48 AM
Read the latest LV News e-newsletter online and explore previous editions.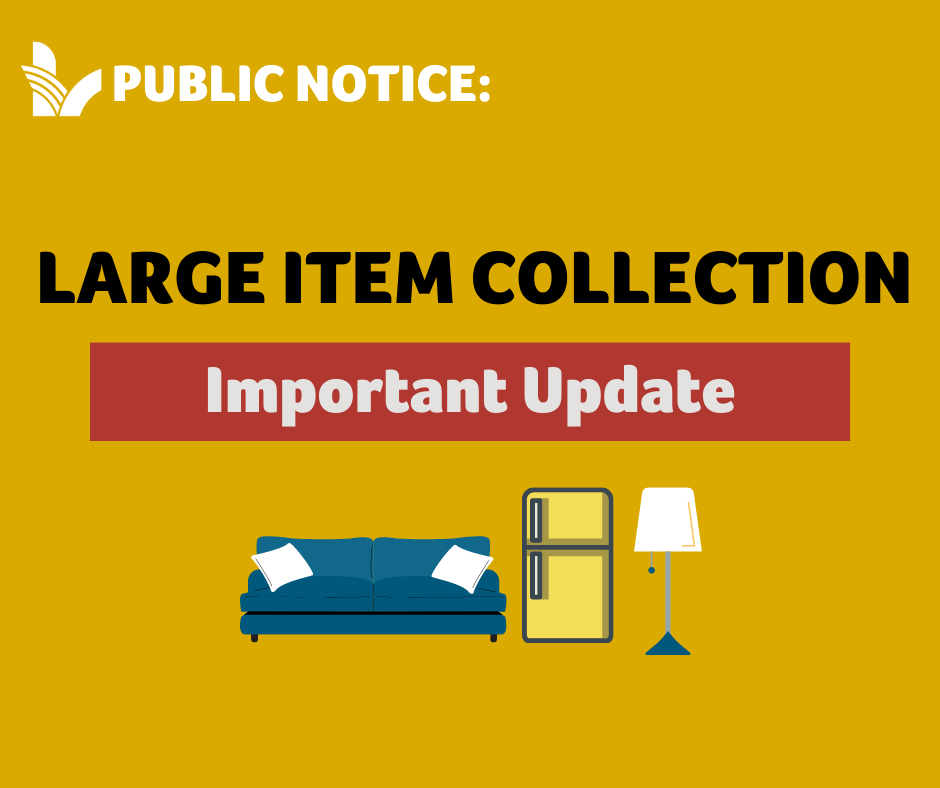 Posted on Wednesday, June 28, 2023 02:22 PM
IMPORTANT NOTICE: June 28, 2023
We wish to advise residents that the Spring Large Item Collection is complete. This endeavour was a challenge for our Collection Contractor – over 175 residential addresses were tagged for non-acceptable items (tires, carboard boxes, small items placed in garbage bags, glass, toilets, vanities, drywall, doors, lumber, propane tanks etc.) and for not sorting their items into four (4) separate piles (one for scrap metal and non-freon metal appliances, one for freon...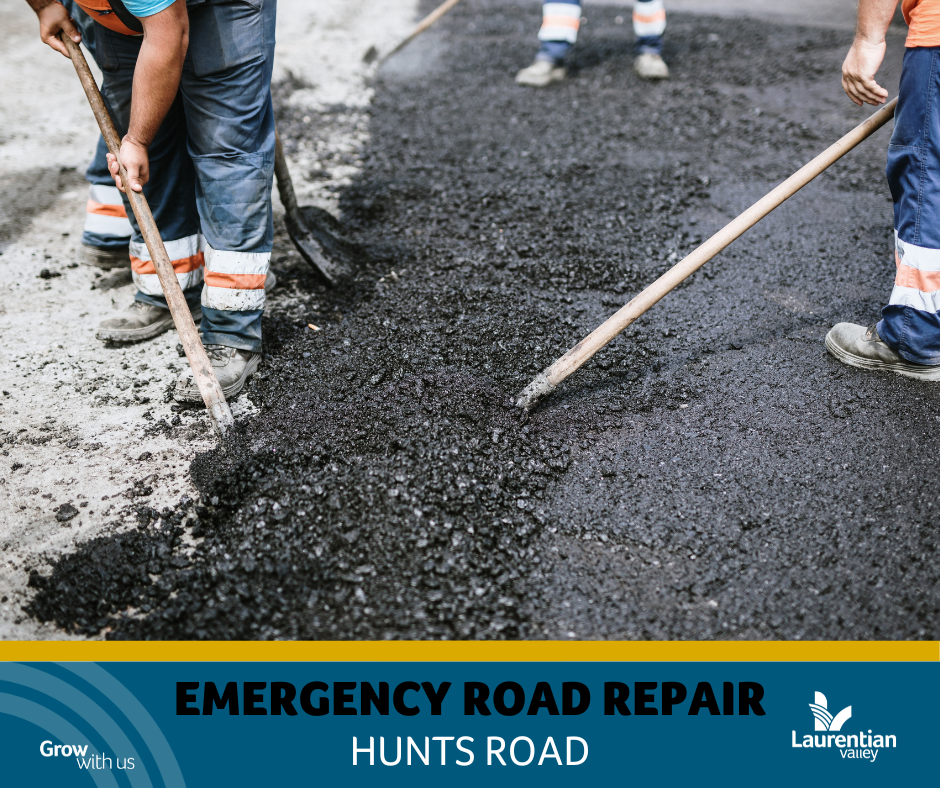 Posted on Tuesday, June 27, 2023 03:25 PM
Notice: June 27, 2023
Please be advised on an Emergency Road Repair within LV. Today, Tuesday June 27, 2023 Hunts Road will remain open but reduced down to one lane for an emergency culvert replacement.
One lane of traffic will be maintained through the work area.
Thank you for your assistance while we work diligently to complete this work. If you have any questions or concerns, please contact the Municipal Office at 613-735-6291.
---
Mark Behm, C. Tech
Public Works Manager
mbehm@lvtownship.ca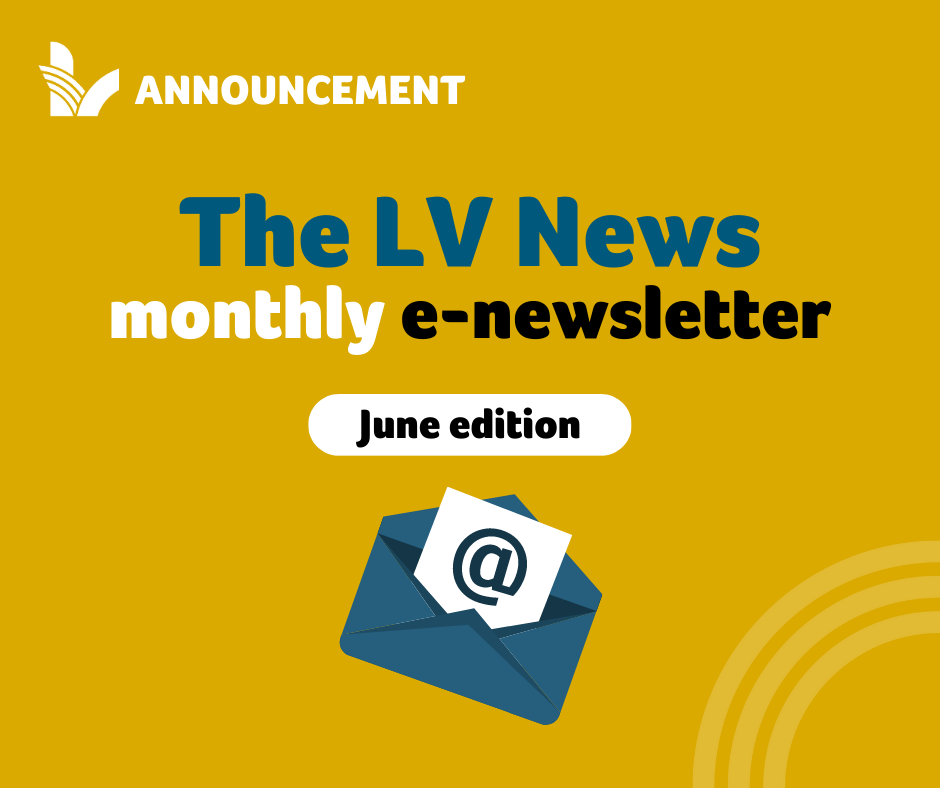 Posted on Monday, June 12, 2023 10:55 AM
Read the latest LV News e-newsletter online and explore previous editions.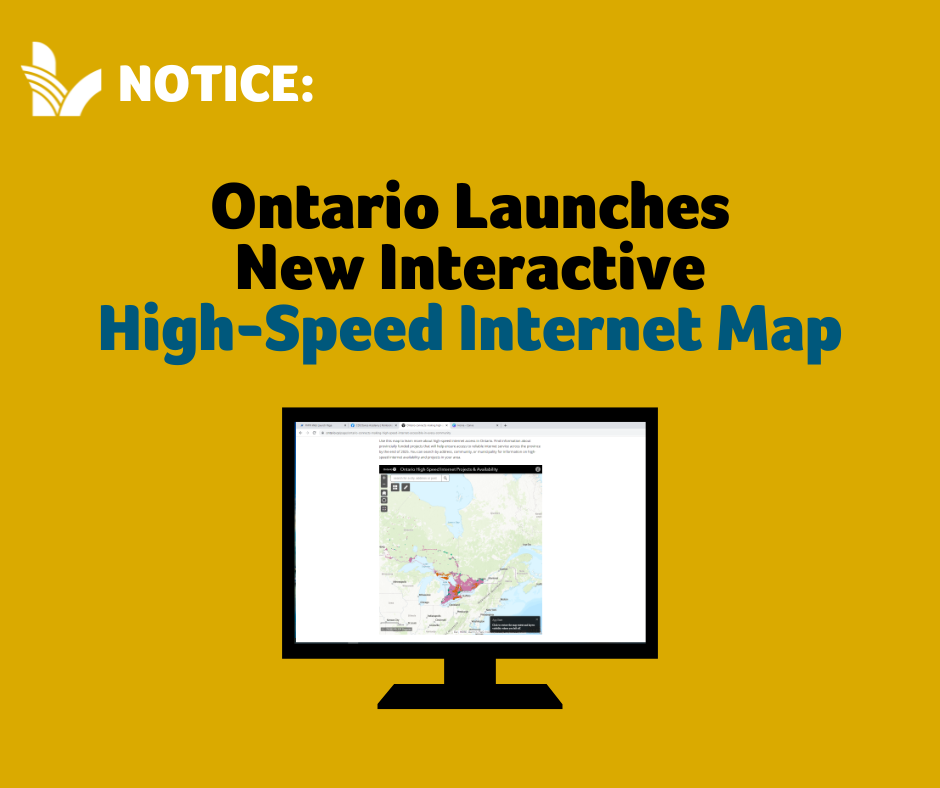 Posted on Thursday, May 18, 2023 03:51 PM
Province announces service providers for 14 high-speed internet projects
April 27, 2023
THUNDER BAY — The Ontario government is launching a new interactive map that will make it easier for residents and businesses to learn more about provincially funded high-speed internet projects across the province. Users can search the map by address, community or municipality to find project details, including information on construction status and internet service providers that will be delivering reliable...