Posted on Tuesday, February 21, 2023 02:37 PM
For immediate release: February 21, 2023
Laurentian Valley, ON - The Township of Laurentian Valley hosted its 4th annual LV Ice Fishing Derby on February 18, 2023 from 11 am to 3 pm on Lemke Lake. The lake conditions and weather were the best yet, allowing our largest turnout of 115 attendees of participants of all ages whom enjoyed this fun event!
The lucky winners of the day included:
Longest Fish – Madison Coulas
2nd Longest Fish – Molly Coulas
3rd Longest Fish – Josh Nokes
4th Longest Fish – Josh...
Posted on Monday, February 13, 2023 02:56 PM
Reported by: Dylan DysonCTV News Ottawa Multi-Skilled Journalist
For many Canadians, hockey represents a sense of pride and community.
For a handful of families in the Ottawa Valley, their first games are played in a league unlike most.
The Shady Nook outdoor hockey league in Laurentian Valley highlights Canada's game under the lights and in the elements of winter.
"Especially when the snow starts to fall it gives us that, 'we're part of something' feeling," league convenor Heather Samson says.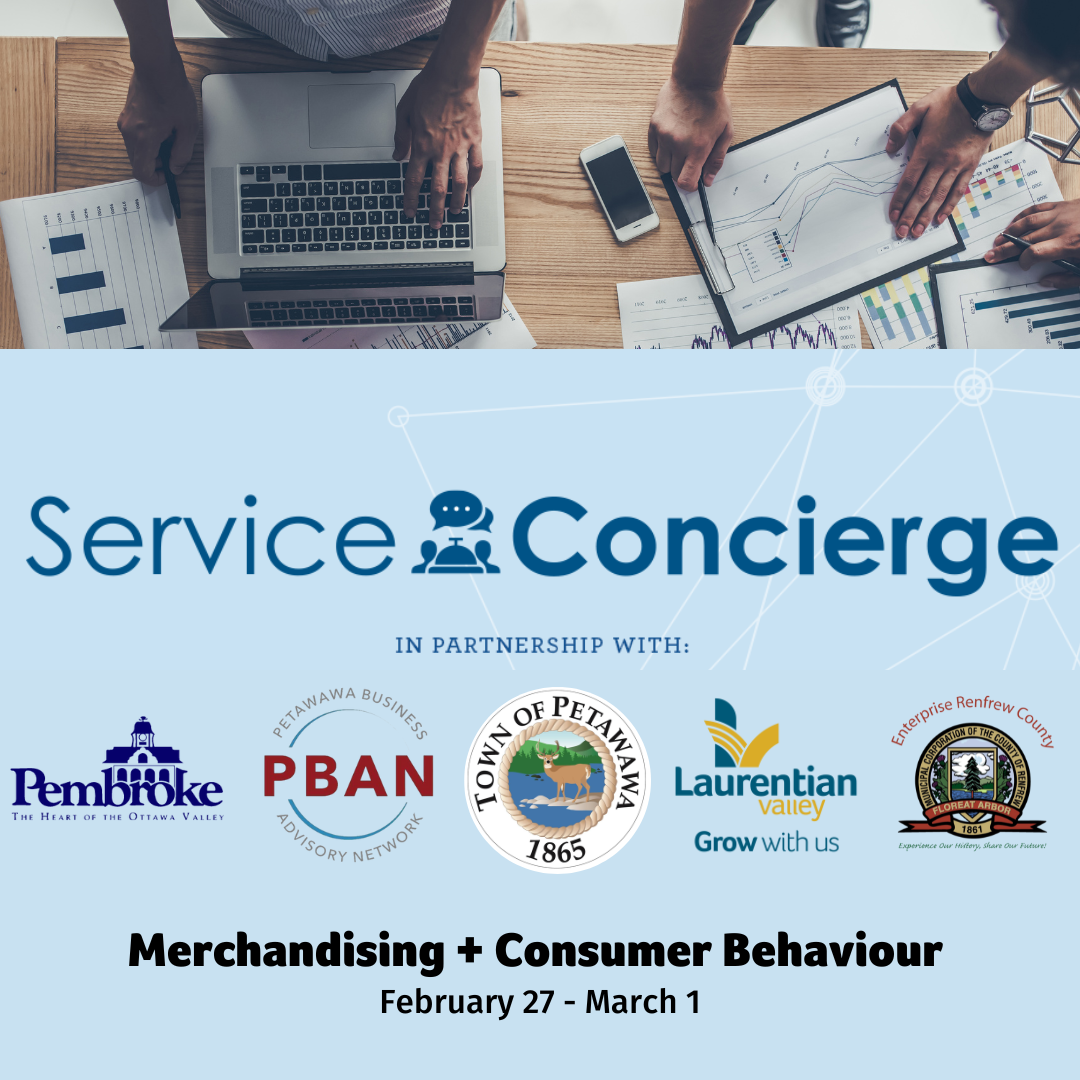 Posted on Thursday, January 19, 2023 01:29 PM
For immediate release – January 19, 2023
Pembroke, ON. The Township of Laurentian Valley, the Town of Petawawa, and the City of Pembroke are pleased to announce the final phase in the Service Concierge program in their communities with support from Enterprise Renfrew County. The program is designed to provide businesses with a tailored and customized opportunity to work with local consultants in the areas of digital media, finance, and beautification. The program includes a series of workshops...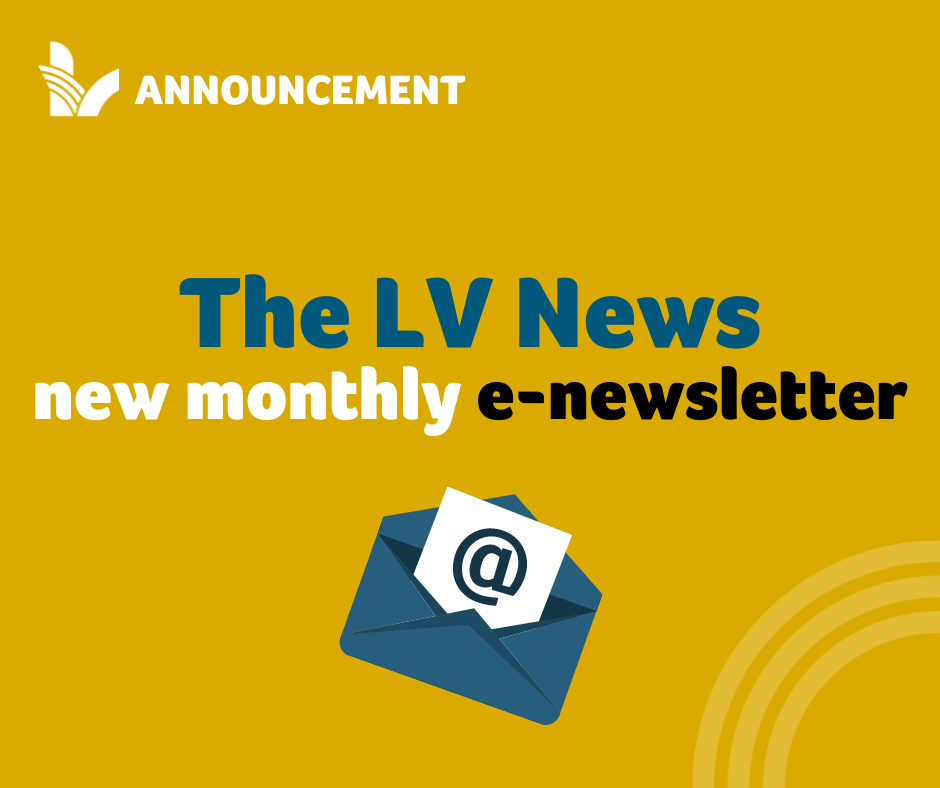 Posted on Monday, January 16, 2023 02:31 PM
Stay in the know with LV's new monthly e-newsletter – the LV News! This e-newsletter will be emailed out to subscribers monthly with a highlight of information more pertinent to residents and locals regarding LV.