Posted on Tuesday, April 18, 2023 09:34 PM
From the Township of Laurentian Valley
Issued as of 10:30 am on Tuesday, April 18, 2023
The Ottawa River Regulation Planning Board has issued a Press Release on April 17, 2023 advising as follows:
"The Ottawa River Regulating Committee warns that levels and flows along the Ottawa River continue to rise rapidly due to on-going snowmelt combined with rain runoff in the central and southern portions of the basin. Major flood levels may be exceeded in flood prone areas along the river between Lake...
Posted on Friday, March 03, 2023 09:50 AM
The Township of Laurentian Valley's transportation network connects our community. It includes our roads, bridges, sidewalks, and more.
The Township of Laurentian Valley has partnered with the City of Pembroke and has retained Paradigm Transportation Solutions Limited as the successful firm to complete the Township of Laurentian Valley/City of Pembroke Transportation Master Plan East-West Traffic.
The objective is to have this report engage the public and Municipal Councils and provide...
Posted on Tuesday, February 28, 2023 03:37 PM
Notice is hereby given that the Building Permit Fees are scheduled to be reviewed and the By‐law will be brought forward on March 21st, 2023.
This is part of our annual fee review. For a complete listing of the review please review to the table on our Building Permit page.
Go to Building Permit page
The public has the opportunity to provide comments and opinions prior to March 16th by calling the office directly at 613-735-6291 or by email.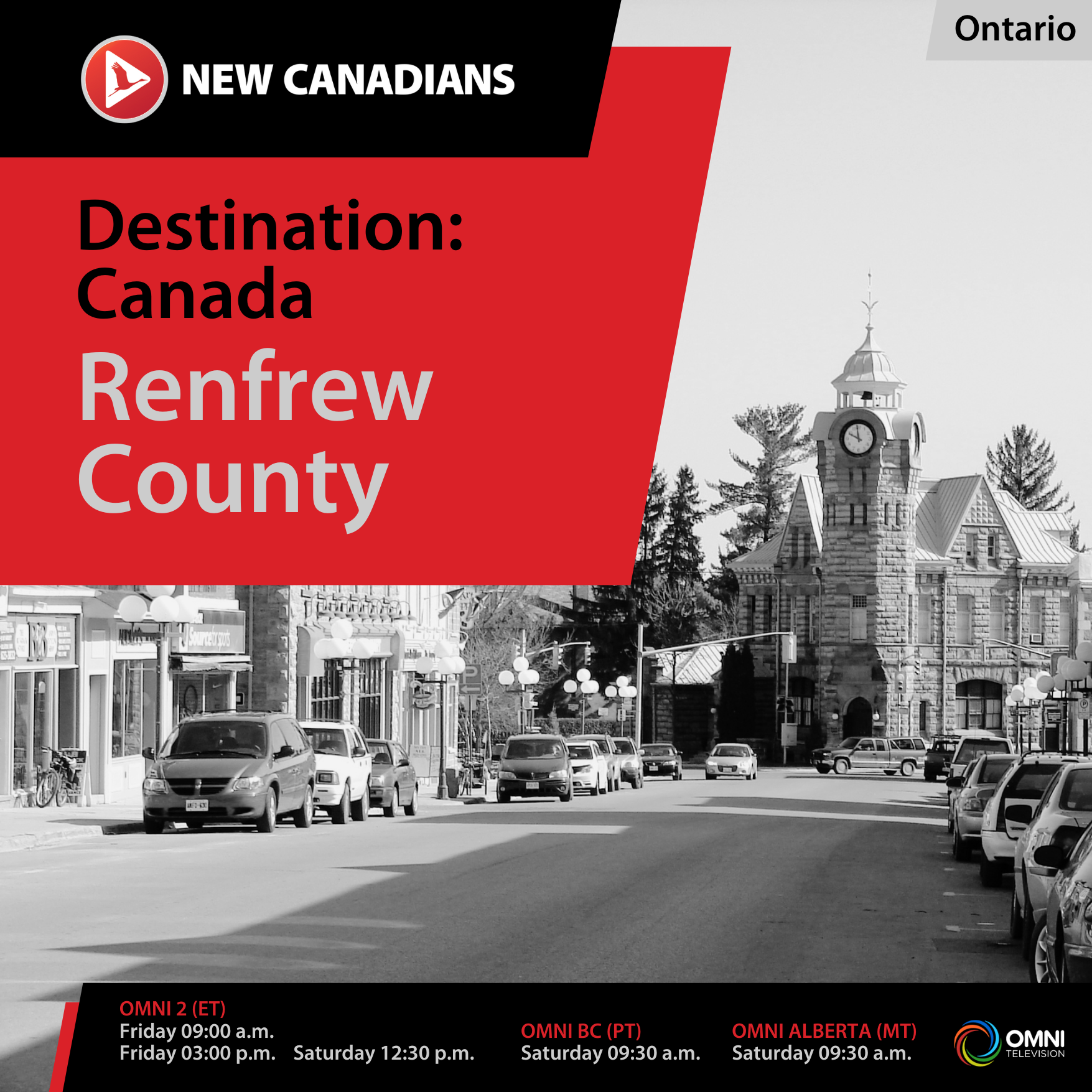 Posted on Thursday, February 23, 2023 11:49 AM
Whether they are immigrants, permanent residents, refugees, or temporary residents, Canada is constantly finding new ways to help newcomers settle and feel at home. New Canadians is a weekly national TV and web-based series that focuses on newcomers in Canada, assisting them at every step of their journey and integration. Produced by New Horizons Media Inc., episodes air on OMNI Television, with exclusive content posted on the New Canadians website (newcanadians.tv), YouTube channel, and social...
Posted on Tuesday, February 21, 2023 03:10 PM
Release date: February 21, 2023
Do you want to be your own boss this summer?
EnterpriseRenfrew County (ERC) is looking for ambitious students who are keen to enter the world of entrepreneurship.
The Summer Company Program is a unique opportunity for students aged 15 to 29 to create their own company, their own job and learn what it takes to be an entrepreneur. Students receive an initial financial award of up to $1,500 to help kickstart their business. Upon successful completion of the virtual...