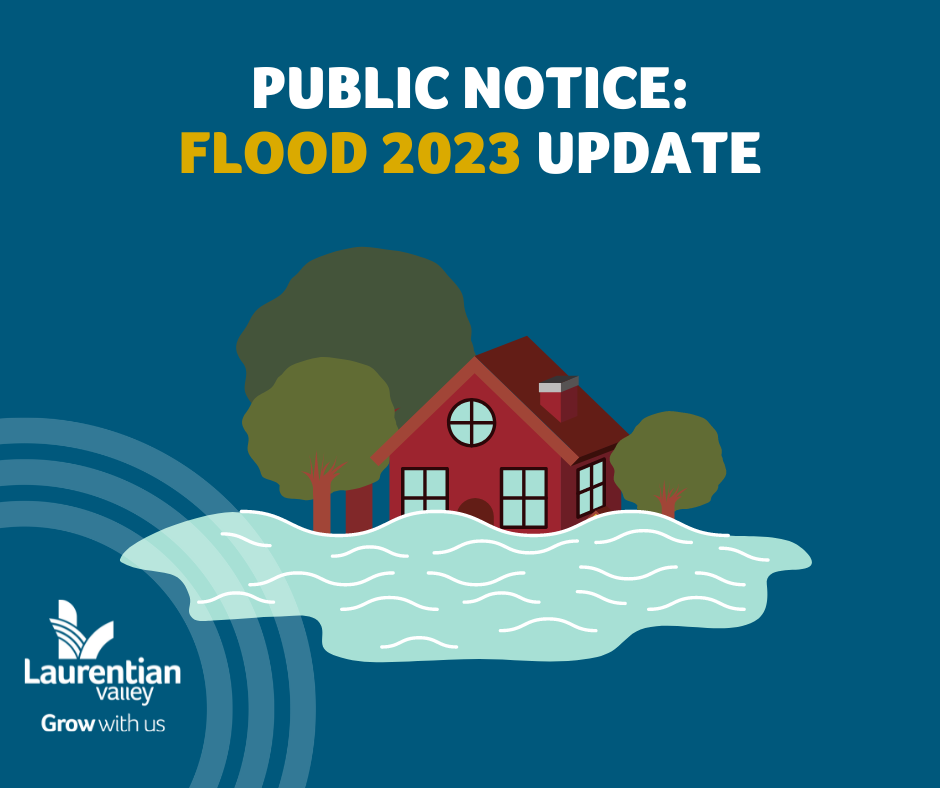 Posted on Friday, May 12, 2023 03:47 PM
For immediate release: May 12, 2023
As the water levels on the Ottawa River are continuing to recede, the Township understands that many residents are anxious to start moving into the next phase of clean-up and debris management. While we understand the desire to move to this next step, at this time residents are urged to keep sandbag walls intact until there is no further threat of flooding, including from wave action. MNRF has issued an updated statement today advising that there is now a...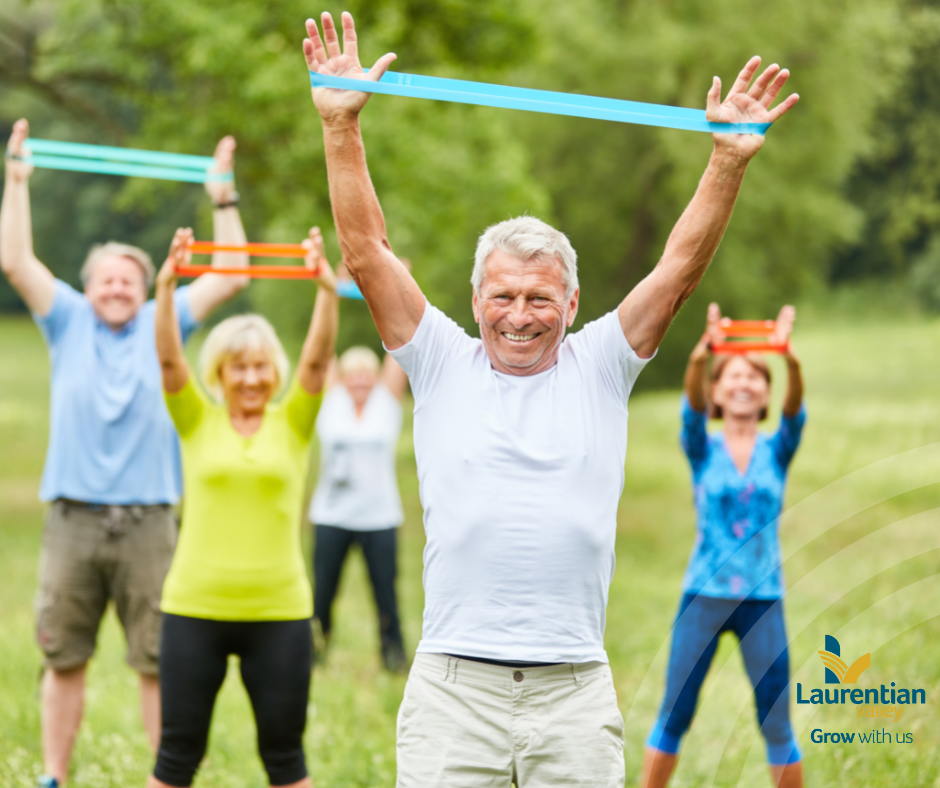 Posted on Friday, May 12, 2023 01:04 PM
Attention age 50 + Adults in Laurentian Valley and surrounding areas, we want to hear from you! Please take a moment and fill out this survey and give us your perspective of being a 50+ Adult in our community. The purpose of the survey is to collect information on the strength of available healthy lifestyle opportunities in Laurentian Valley and to gain information on what 50+ Adults are seeking. This information will assist the Laurentian Valley 50+ Active Living Committee in creating...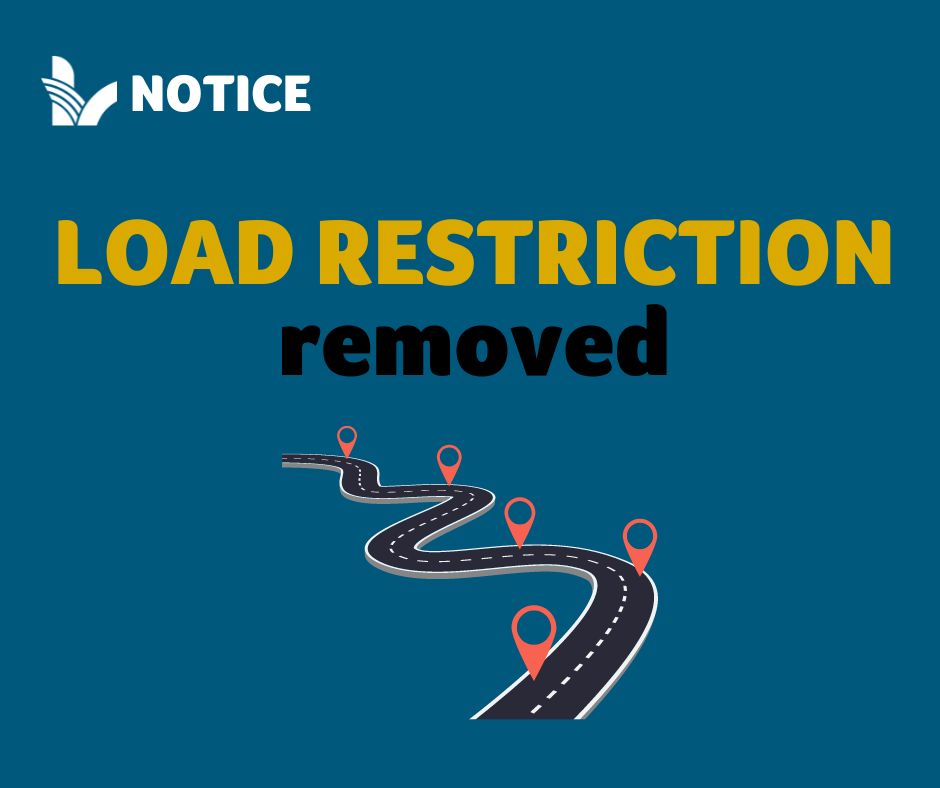 Posted on Monday, May 08, 2023 01:17 PM
Please be advised that the Township of Laurentian Valley will proceed to remove the Spring Load Restrictions on Township Roads commencing Monday, May 8, 2023 at 12:01 a.m.
Should you have any questions or concerns, please contact:
Mark Behm, C. Tech. Manager of Public Worksmbehm@lvtownship.ca460 Witt Road Pembroke, ON K8A 6W5Phone: 613-735-6291 x 216
Learn more about load restrictions
Posted on Tuesday, May 02, 2023 10:30 AM
Read the latest LV News e-newsletter online and explore previous editions.
Posted on Thursday, April 27, 2023 12:19 PM
Cogeco Network Expansion Update
As of April 27, 2023:
Starting in 2019, Cogeco began a fibre backbone project in partnership with Innovation, Science, and Economic Development (ISED) as part of their Connect to Innovate (CTI) program. This project is the crucial first step to providing high-speed Internet in the region, as it establishes a fibre connection between Petawawa and Deep River/Chalk River, providing increased bandwidth. As this project is nearing completion, with the final components...