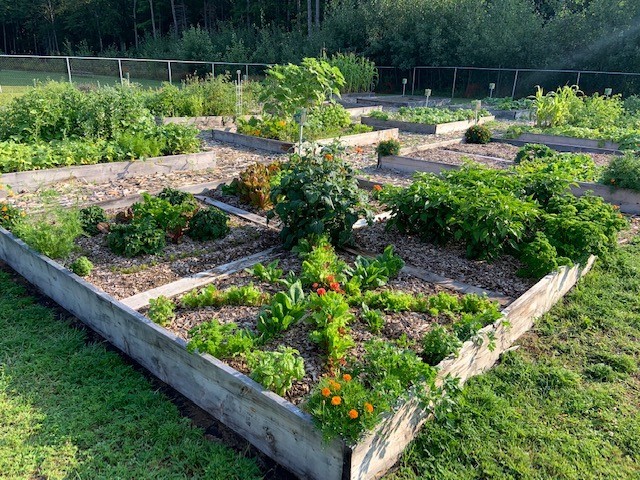 Posted on Saturday, October 23, 2021 09:03 PM
Laurentian Valley, ON - The Township of Laurentian Valley Community Garden's 1st season is coming to an end raising $395 for the St. Joseph's Foodbank. The Township would like to thank all the garden members who registered for plots in the 2021 gardening season. In 2020 the Province of Ontario has re-opened community gardens and declared them an "essential source of fresh food" for people, including those who are facing food insecurity, during the COVID-19 pandemic. Furthermore,...
Posted on Monday, September 13, 2021 11:49 AM
Dear Resident,
The Township of Laurentian Valley advises that our Public Works division will soon be making road improvements in your neighbourhood. Approximately 0.36 km of roadway will be reconstructed. This will be a project includes South Wind Dr. from Mud lake Rd to the Dead End.
The project involves the reconstruction of the roadway and ditching improvements which includes the following works:
Stripping of asphalt road surface
Replacement of granular road base materials
Placement of...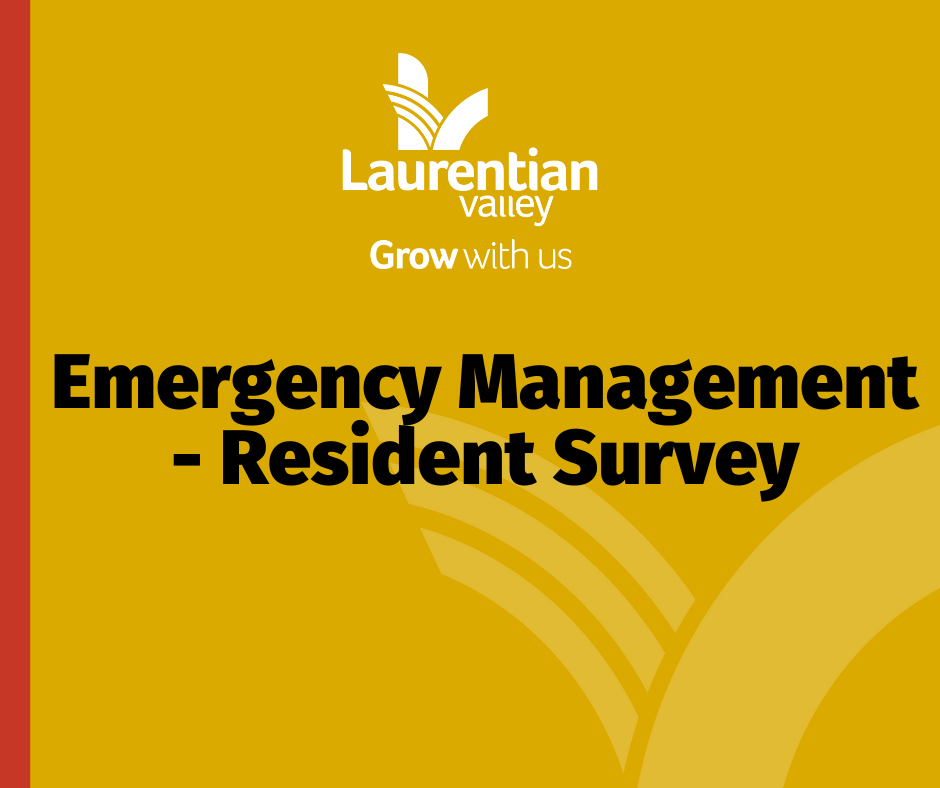 Posted on Friday, September 10, 2021 02:04 PM
The Canadian Red Cross is surveying individuals in our community for their perspectives on floods, wildfires or earthquakes, including actions they can take to be more aware of and prepared for future natural hazards.
The Canadian Red Cross and Partners for Action at the University of Waterloo are conducting a study on how people learn about and prepare for floods, wildfires, or earthquakes in their communities in order to improve communications materials about these emergencies. The purpose...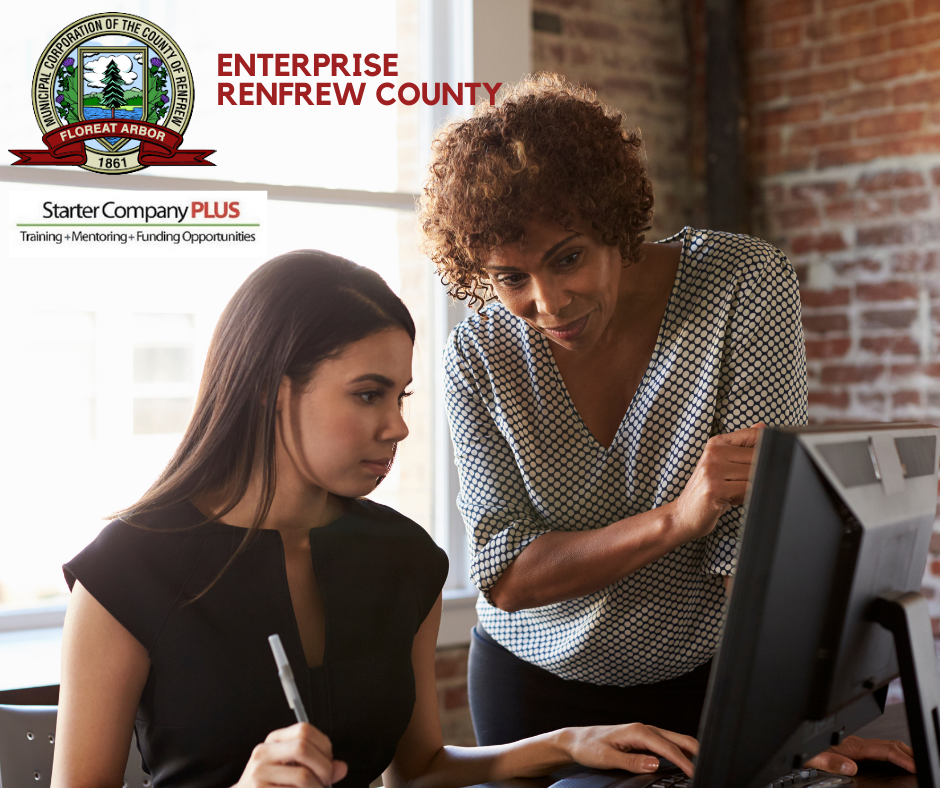 Posted on Friday, September 10, 2021 10:38 AM
September 8th, 2021 Starter Company PLUS Program - Provides Training and Potential Funding Support to Entrepreneurs
Pembroke, ON: Enterprise Renfrew County is accepting Expressions of Interest (EOI) for Starter Company PLUS, a support program funded by the Government of Ontario, from entrepreneurs wishing to start, expand or purchase an existing business in the County of Renfrew and the City of Pembroke.
Starter Company PLUS has proven to be very supportive for entrepreneurs, providing...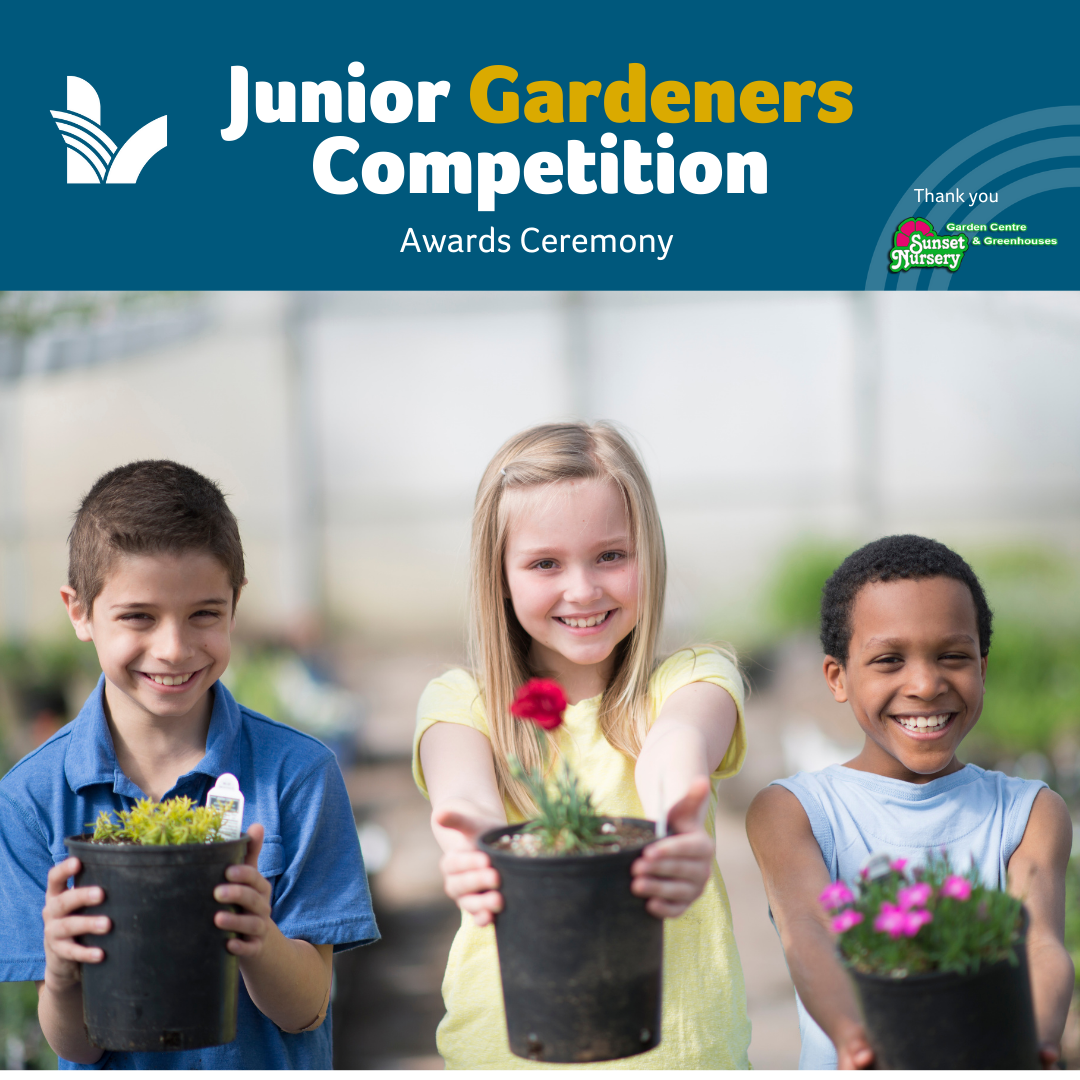 Posted on Wednesday, September 01, 2021 10:17 AM
On August 28th, 2021 Laurentian Valley Township hosted its 5th Annual Junior Gardeners contest at Stafford Park during the annual Party in the Park Event.
Children ages 16 and under had until Saturday, June 18th, 2021 to register for the fun event and pick up their plant or seed at Sunset Nursery Garden Centre & Greenhouse. Each child had the opportunity to choose either a flower or a vegetable to take home and nurture it for 2 months. The contest highlights the township's...